Uno de mis directores favoritos es Wes Anderson, sus hilarantes, sureales y obsesivas peliculas encierran entre otras cosas una enfermiza relación/obsesión con la tipografí­a (entre muchos otros aspectos) hoy he descubierto su obsesion con futura
Mark Simonson Studio / Notebook: Royal Tenenbaum's World of Futura]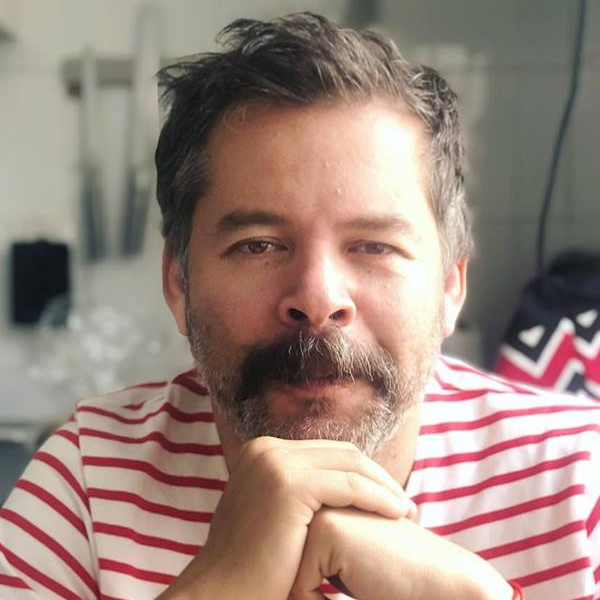 Editor en Jefe de edgargonzalez.com. Profesor /Conferenciante /Curator y Consultor de tendencias e innovación en la intersección entre la arquitectura/diseño, tecnología y difusión desde EGD (Edgar Gonzalez Design).
Director academico del grado en Diseño de la ie University School of Architecture and Design.
* también es mexicano, arquitecto e iconoclasta de vez en cuando, aunque no necesariamente en ese orden.