Mike Weinstock, director del emergent Technologies and Design de la Architectural Association, está por Madrid e impartirá la conferencia titulada "El metabolismo de las ciudades: Megaestructuras" en dos citas:
el viernes a las 13,30h en la UEM, dará otra el Jueves 29 de Abril a las 16:30h en la ETSAM.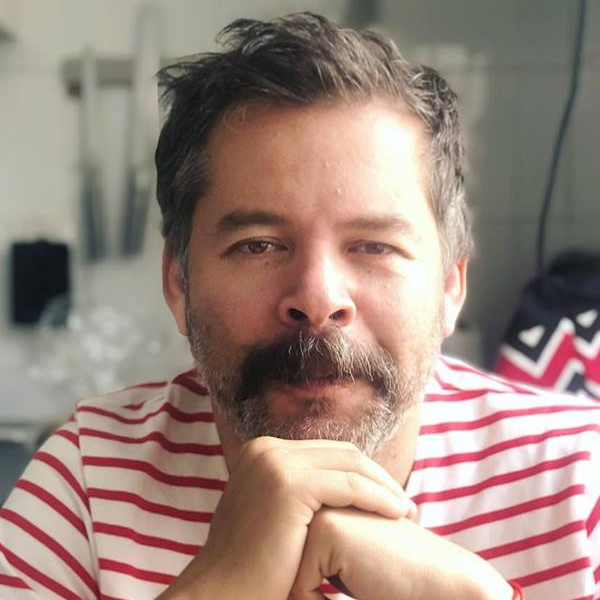 Editor en Jefe de edgargonzalez.com. Profesor /Conferenciante /Curator y Consultor de tendencias e innovación en la intersección entre la arquitectura/diseño, tecnología y difusión desde EGD (Edgar Gonzalez Design).
Director del grado en Diseño de la ie University School of Architecture and Design.
* también es mexicano, arquitecto e iconoclasta de vez en cuando, aunque no necesariamente en ese orden.