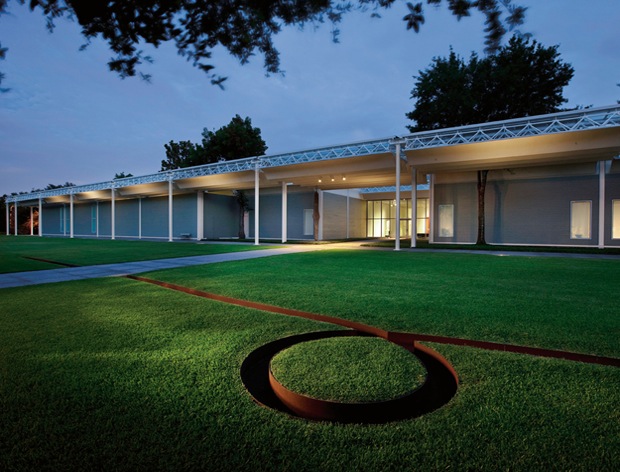 Después de varios años de búsqueda, la junta de asesores de la Menil Collection ha seleccionado a cuatro finalistas para el concurso para el nuevo edificio que albergará el Menil Drawing Institute. Como recordarás la galería basada en Houston tiene el legendario edificio diseñado por Renzo Piano así como la galería Cy Twombly diseñada por el mismo Piano unos años más tarde.
Entre las oficinas seleccionadas se encuentra la mexicana Tatiana Bilbao:
Tatiana Bilbao — up-and-coming Mexico City architect with a number of high-profile projects under her belt, including a building co-designed with artist Gabriel Orozco
David Chipperfield Architects — renowned London-based firm behind the Menil's 2009 master plan as well as the stunning Figge Art Museum in Iowa
Johnston Marklee — design duo from Los Angeles known for its ultramodern nods to architectural history
SANAA — Tokyo-based designers behind the Toledo Museum of Art's Glass Pavilion and winners of the 2010 Pritzker Prize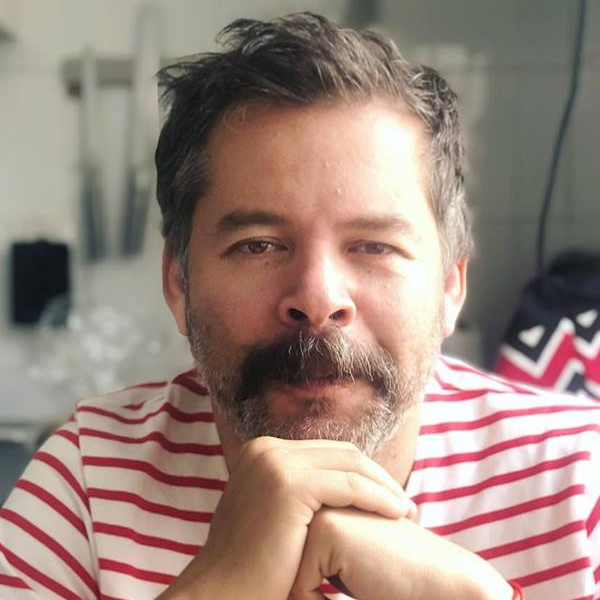 Editor en Jefe de edgargonzalez.com. Profesor /Conferenciante /Curator y Consultor de tendencias e innovación en la intersección entre la arquitectura/diseño, tecnología y difusión desde EGD (Edgar Gonzalez Design).
Director del grado en Diseño de la ie University School of Architecture and Design.
* también es mexicano, arquitecto e iconoclasta de vez en cuando, aunque no necesariamente en ese orden.