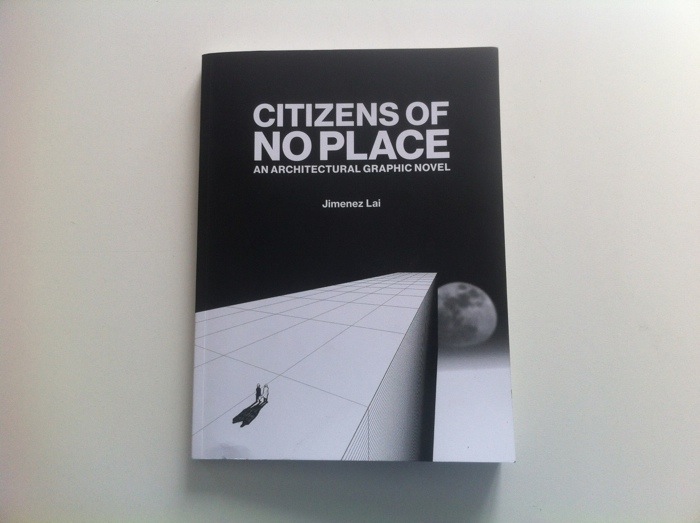 Jimenez Lai, se ha dado a la tarea de ilustrar algunos de los discursos contemporáneos de la arquitectura versionandolos a través de historias que él mismo dibuja y compone en un curioso e interesante formato de comic, como vehículo teórico.

«Citizens of No Place: An Architectural Graphic Novel» (Jimenez Lai)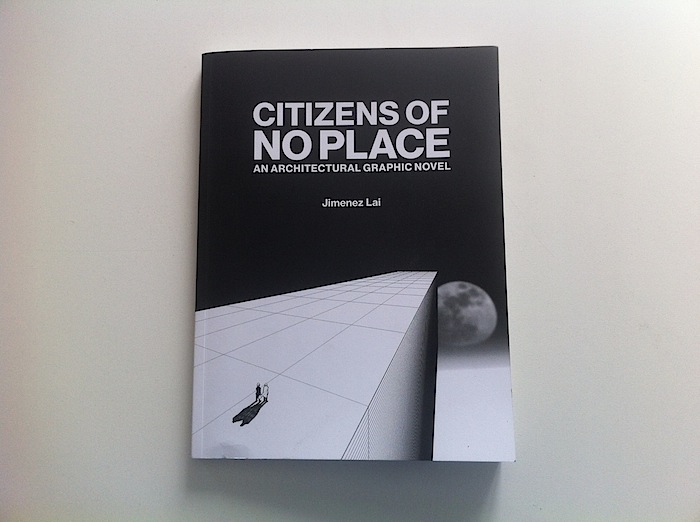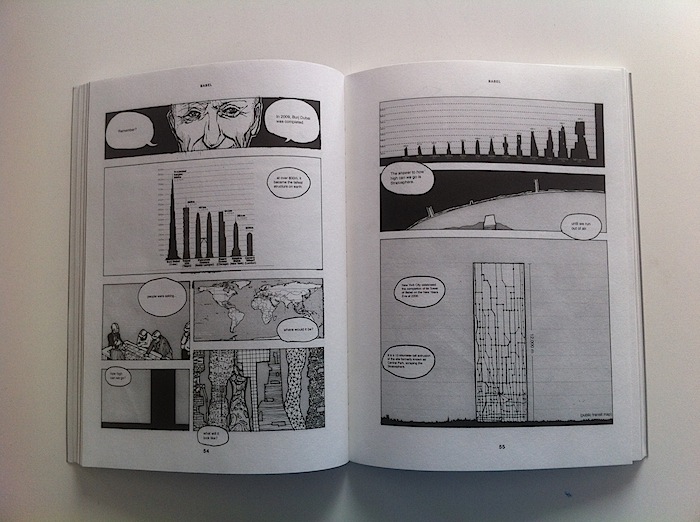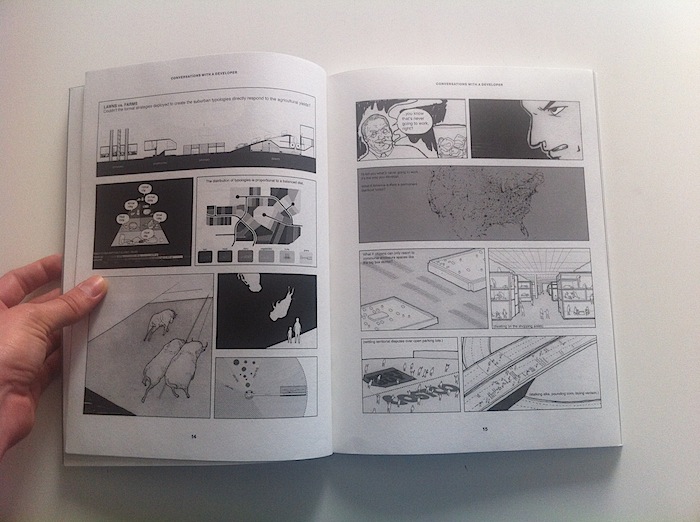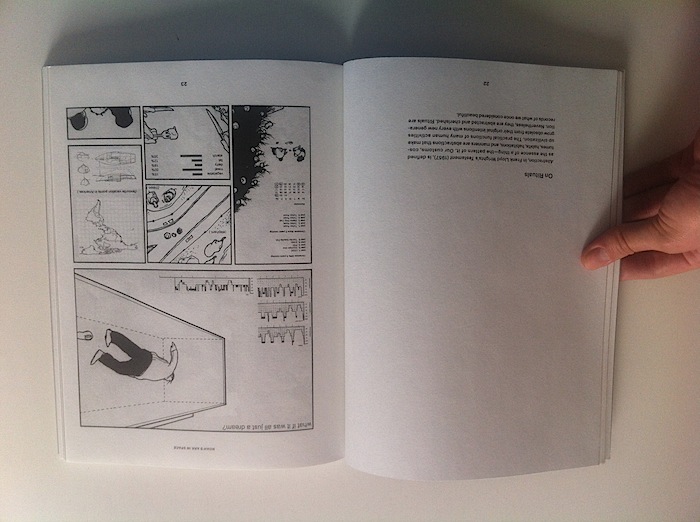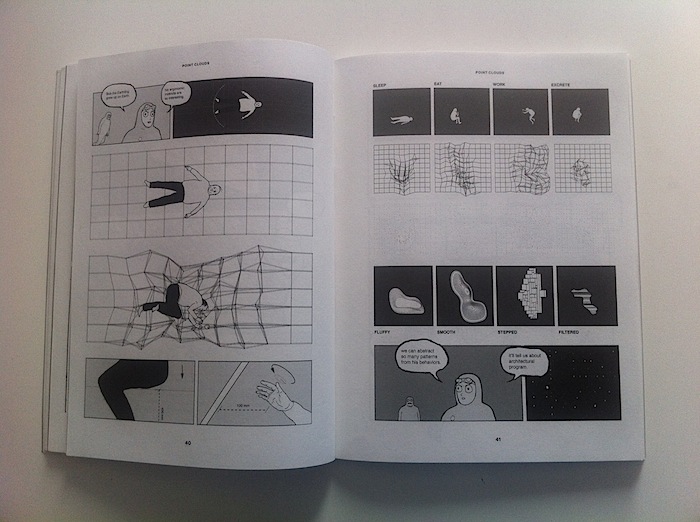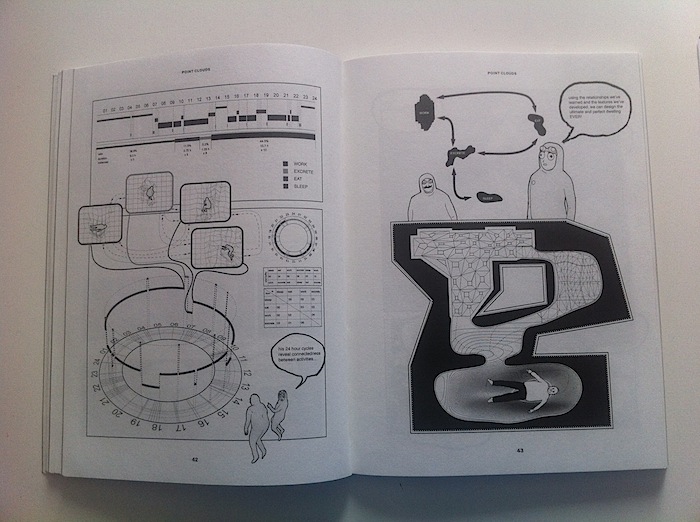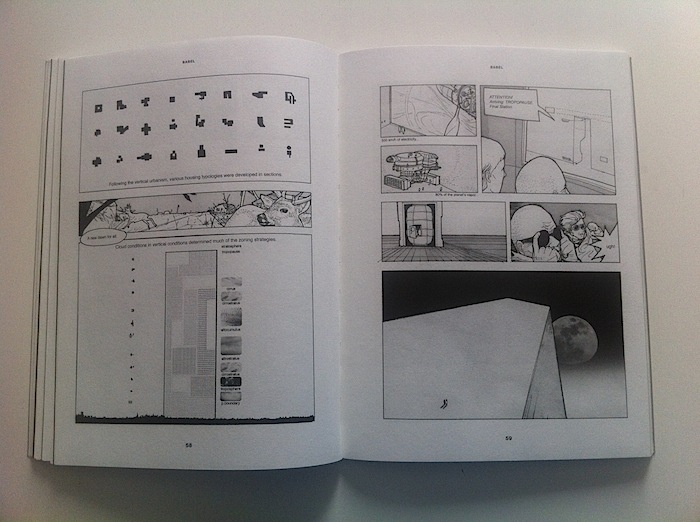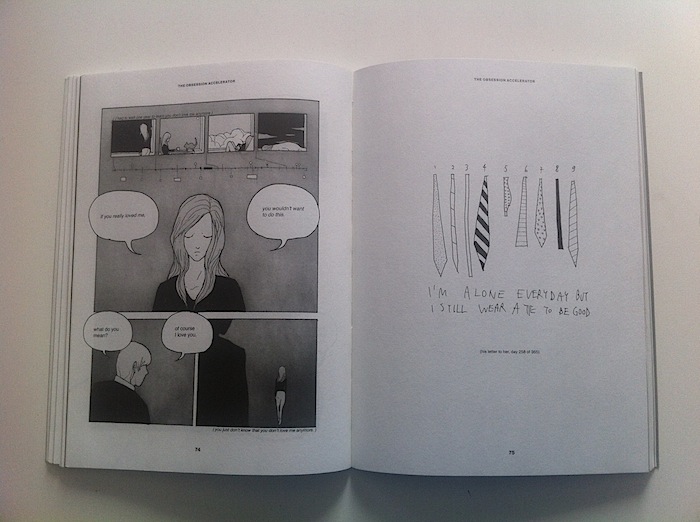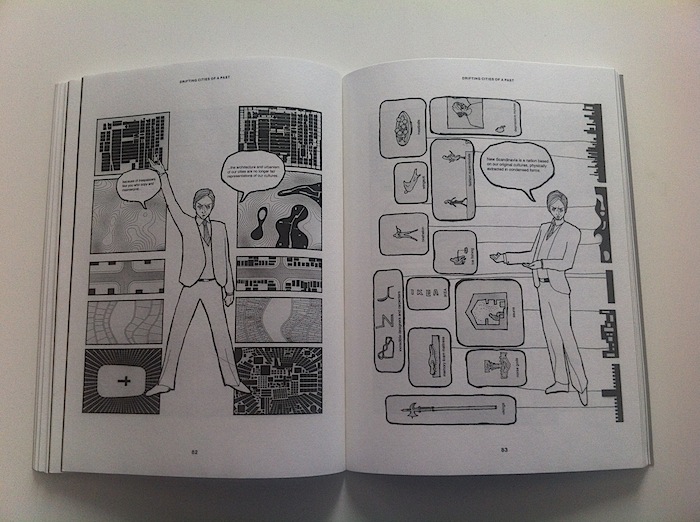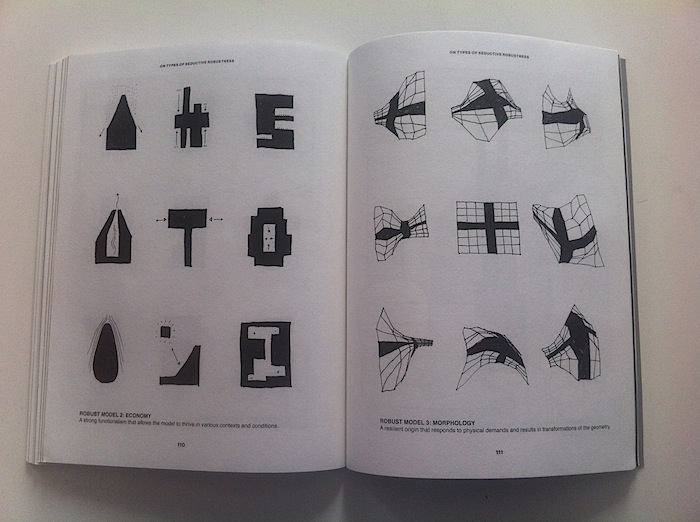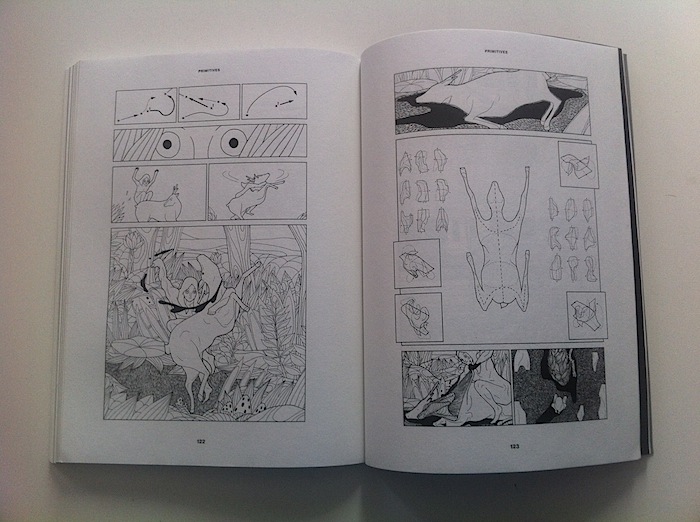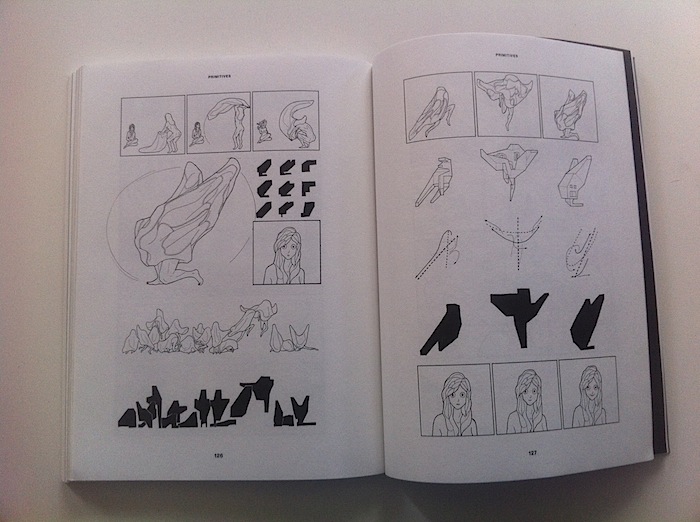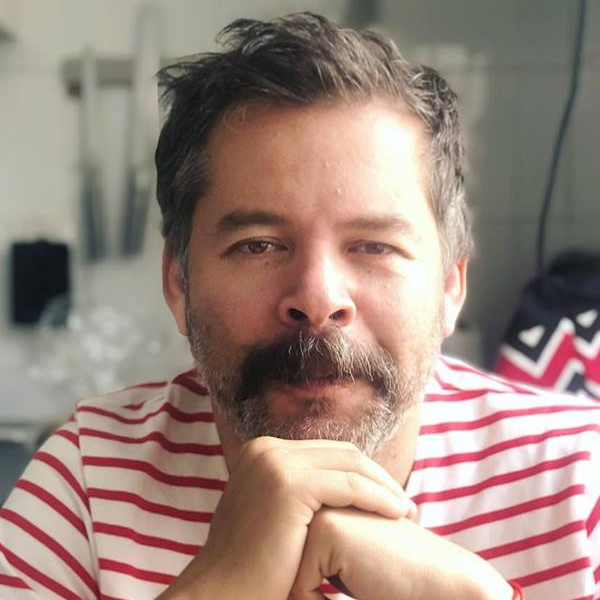 Editor en Jefe de edgargonzalez.com. Profesor /Conferenciante /Curator y Consultor de tendencias e innovación en la intersección entre la arquitectura/diseño, tecnología y difusión desde EGD (Edgar Gonzalez Design).
Director academico del grado en Diseño de la ie University School of Architecture and Design.
* también es mexicano, arquitecto e iconoclasta de vez en cuando, aunque no necesariamente en ese orden.