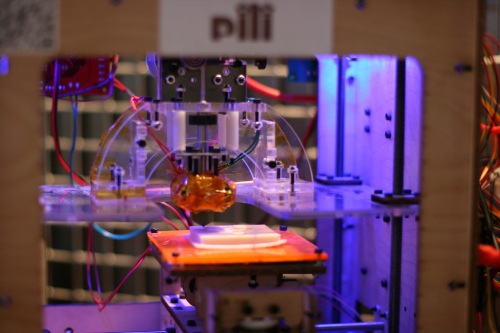 Esta tarde participaré en la mesa redonda en Matadero (MediaLab Madrid) acerca de fabricación digital junto con Antonio Delgado, Gustavo Ferrari, Gustavo Varela y Javier de la Cueva.
La comunidad alrededor de la impresión en tres dimensiones están creciendo de forma exponencial en los últimos años. En Medialab-Prado contamos con el Grupo OpenFab (del que formo parte desde hace años)que trabaja y experimenta con estas tecnologías.
Hablaremos acerca de las posibilidades de estas nuevas técnicas, plantearemos cuestiones como ¿Estamos ante una nueva revolución industrial como proclama Chris Anderson, editor de la revista Wired? ¿En la impresión 3D podemos hablar de hardware abierto? ¿Se debe restringir la impresión de ciertos objetos físicos mediante el uso de tecnologías anticopia? ¿Cualquiera podrá imprimir un arma o drogas
AVISO: A las 18.00h, una hora antes del comienzo del debate, los asistentes a la #redada podrán asistir a una demo de impresión 3D, con nuestras famosas "pili"y "Mili" dos makerbots que construimos hace tiempo en medialab, y poder experimentar personalmente con esta tecnología.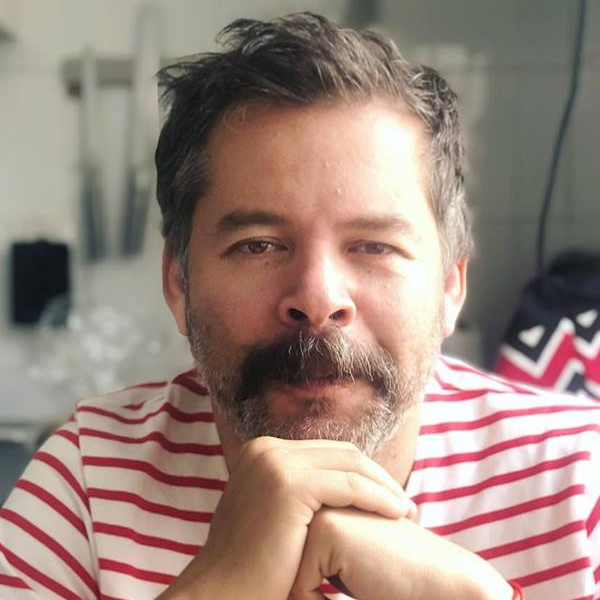 Editor en Jefe de edgargonzalez.com. Profesor /Conferenciante /Curator y Consultor de tendencias e innovación en la intersección entre la arquitectura/diseño, tecnología y difusión desde EGD (Edgar Gonzalez Design).
Director del grado en Diseño de la ie University School of Architecture and Design.
* también es mexicano, arquitecto e iconoclasta de vez en cuando, aunque no necesariamente en ese orden.