Fabvolution es el título del catálogo que acompañó a la exposición del Disseny Hub Barcelona, titulada: FULL PRINT ·D. Imprimiendo objetos, coordinada por Carlos Ipser y Comisariada por Marta Malé-Alemany .
El catálogo nos propone un viaje por el fascinante mundo de la fabricación digital, haciendo un especial énfasis en soluciones en las que el diseño es una parte importante, y no solo un efecto colateral de la fabricación digital.
El catálogo lejos de ser una colección de fotos de las piezas de la exposición es, en sí mismo un manifiesto acerca de la fabricación digital y sus derivas. Con ensayos de un grupo muy interesante de activistas, artistas, fabricantes y diseñadores digitales, nos presenta una panorámica del estado de la cuestión hoy en día.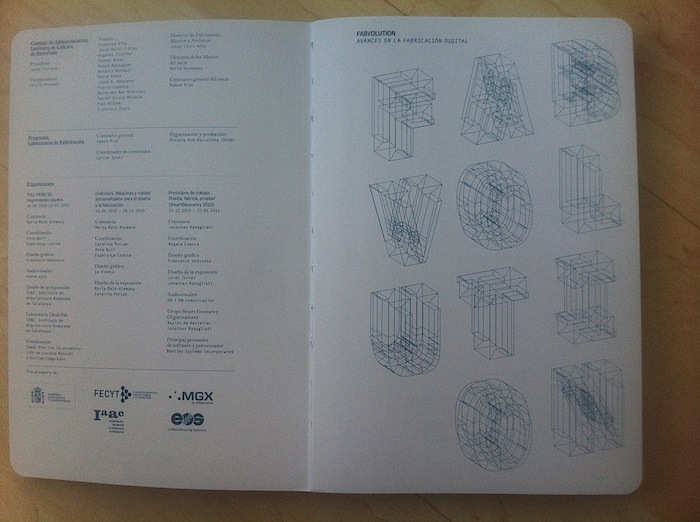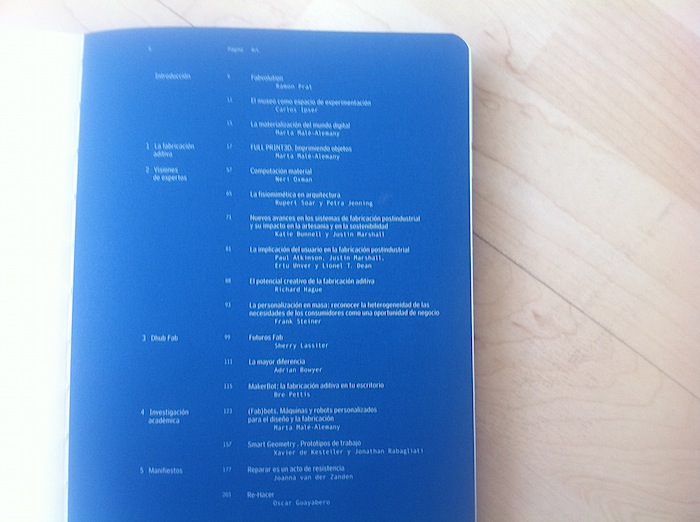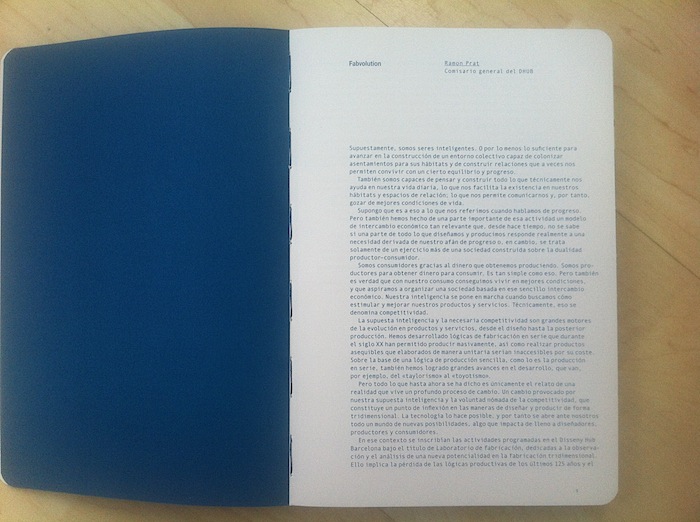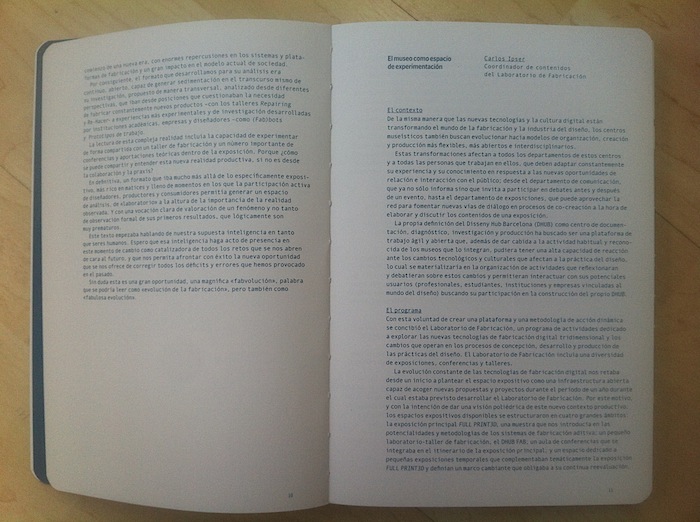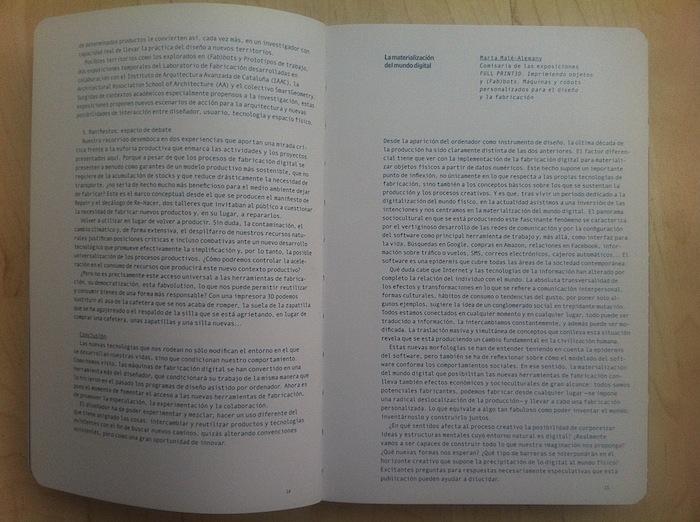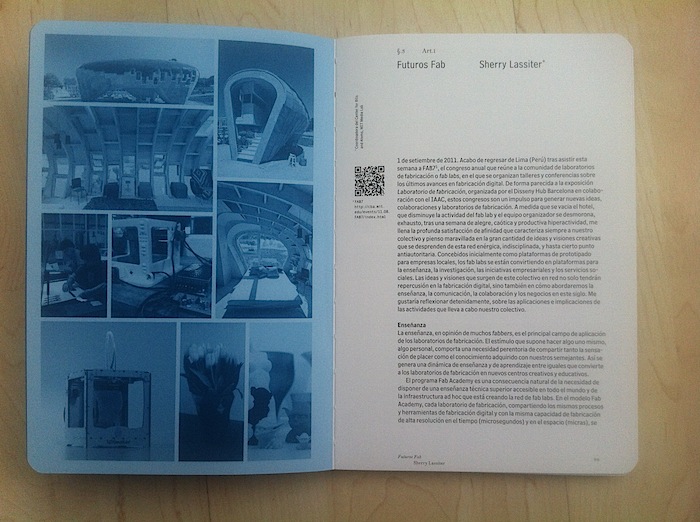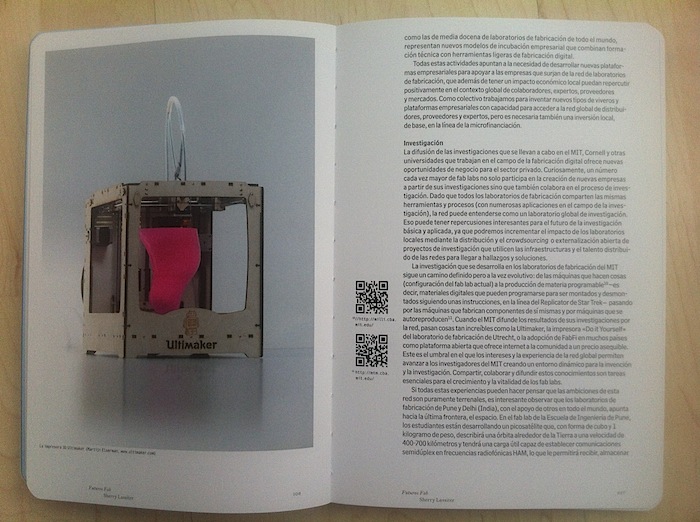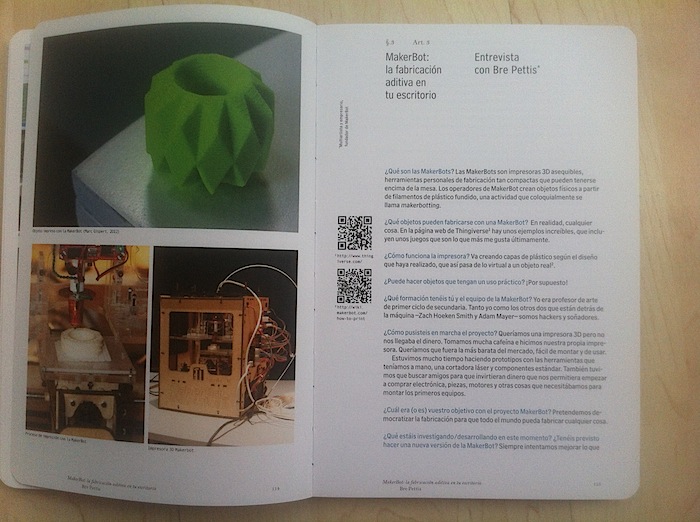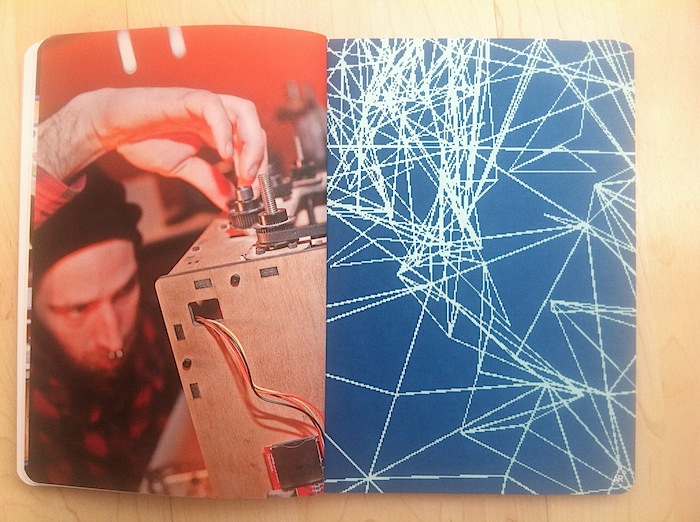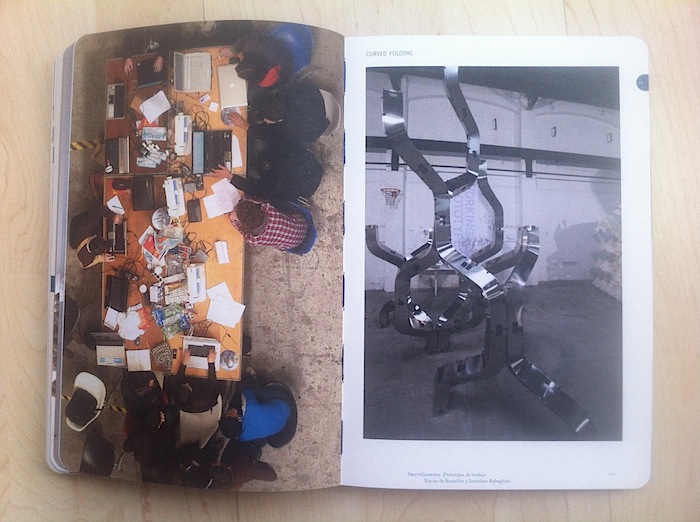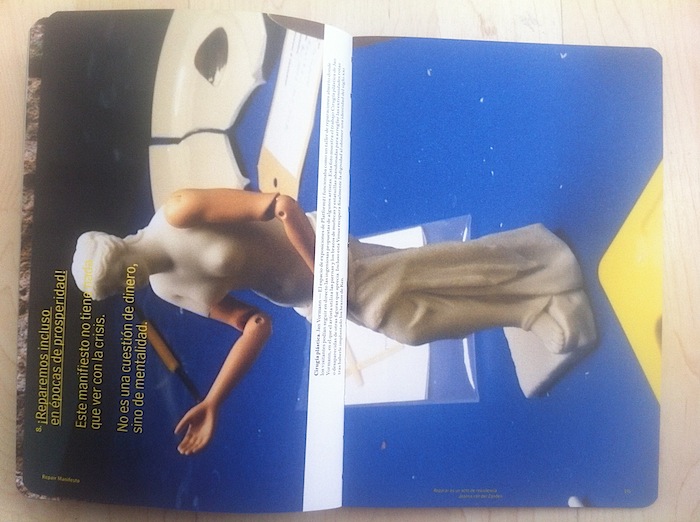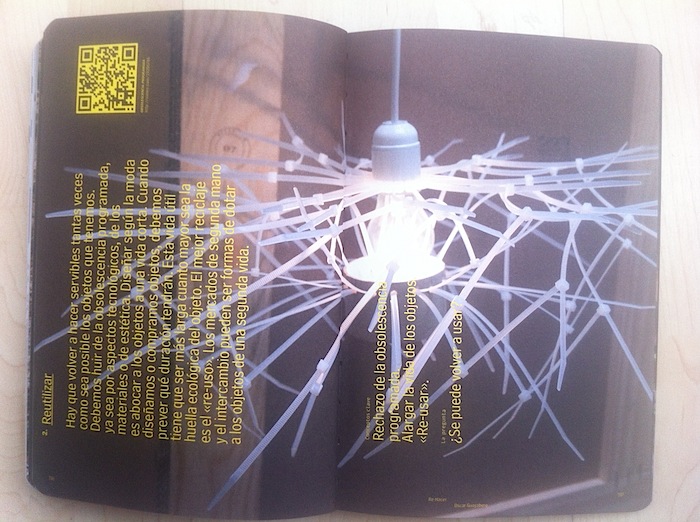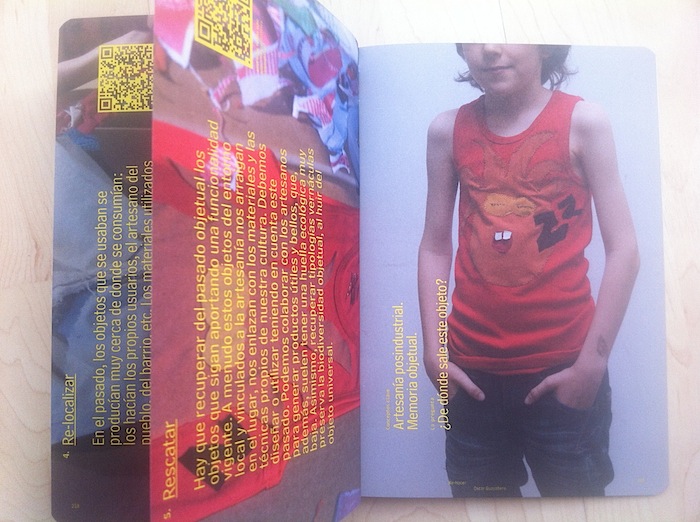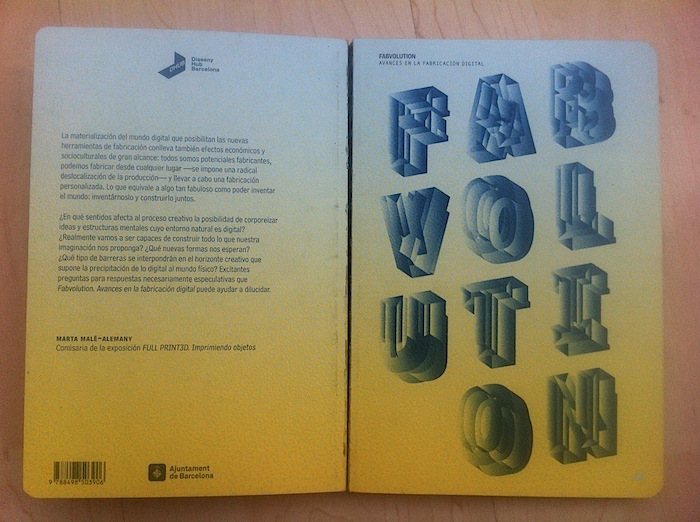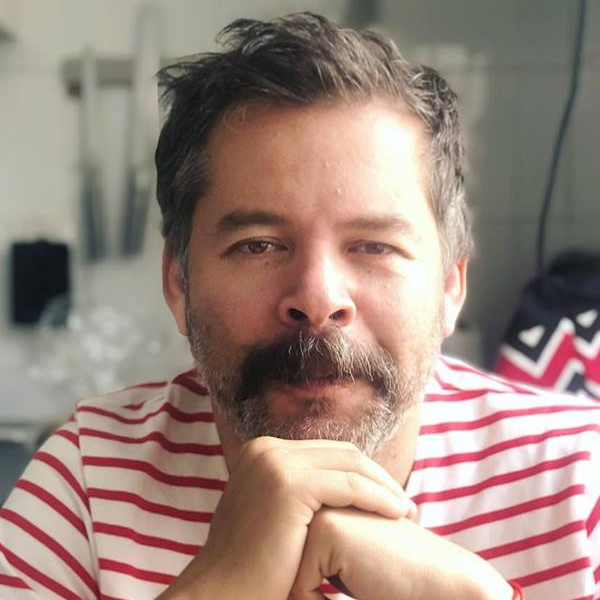 Editor en Jefe de edgargonzalez.com. Profesor /Conferenciante /Curator y Consultor de tendencias e innovación en la intersección entre la arquitectura/diseño, tecnología y difusión desde EGD (Edgar Gonzalez Design).
Director academico del grado en Diseño de la ie University School of Architecture and Design.
* también es mexicano, arquitecto e iconoclasta de vez en cuando, aunque no necesariamente en ese orden.