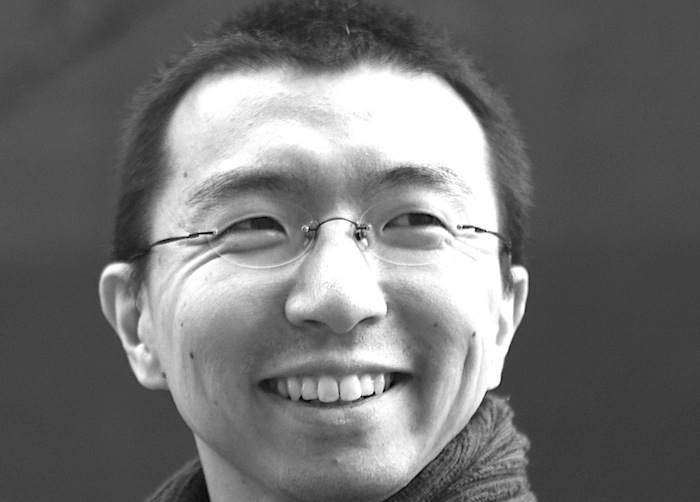 El Lunes 8 se llevará a cabo la conferencia de Sou Fujimoto en el Circulo de Bellas Artes de Madrid a las 19.30 en la sala de Columnas.
Inaugurando la Lecture Series del master en architectural design del IE School of Architecture.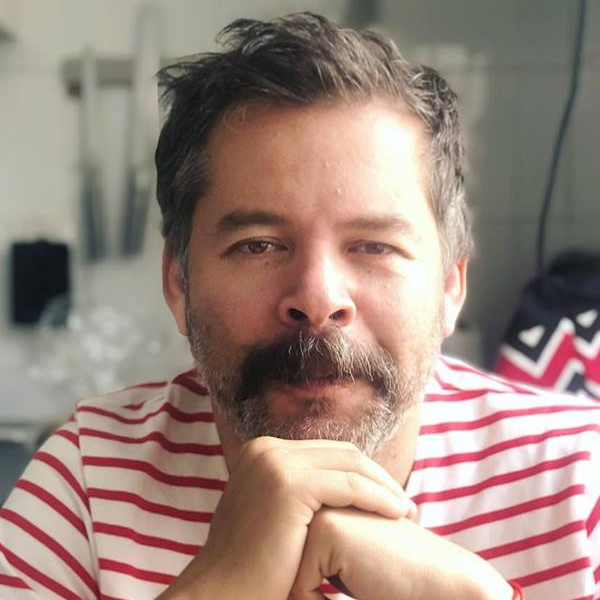 Editor en Jefe de edgargonzalez.com. Profesor /Conferenciante /Curator y Consultor de tendencias e innovación en la intersección entre la arquitectura/diseño, tecnología y difusión desde EGD (Edgar Gonzalez Design).
Director del grado en Diseño de la ie University School of Architecture and Design.
* también es mexicano, arquitecto e iconoclasta de vez en cuando, aunque no necesariamente en ese orden.