Estos días de calor inspiran a recapitular, y así hacemos en edgargonzalez.com con nuestra nueva sección reciclaje de verano. Comienzo yo y cada día un editor de edgargonzalez.com te refrescará (al menos la memoria) de 3 posts del archivo.
Recuerda que tu trabajo vale, es un producto es tu materia prima. Fuck you!, pay me!
El verano llama al parque o a la playa, el mejor mobiliario para estos días: chairless
Si el mundo fuéramos solo 100 personas en lugar de los 7mil millines .. the world of 100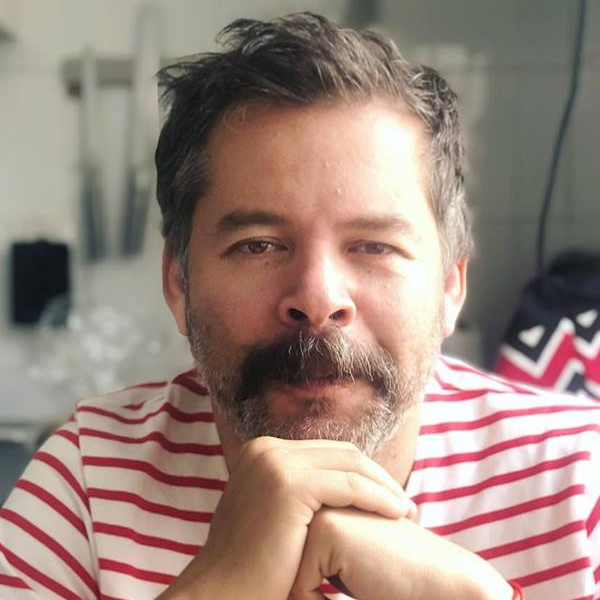 Editor en Jefe de edgargonzalez.com. Profesor /Conferenciante /Curator y Consultor de tendencias e innovación en la intersección entre la arquitectura/diseño, tecnología y difusión desde EGD (Edgar Gonzalez Design).
Director academico del grado en Diseño de la ie University School of Architecture and Design.
* también es mexicano, arquitecto e iconoclasta de vez en cuando, aunque no necesariamente en ese orden.