The 1st European Conference on Architecture & the Media.
The event is organized by the Mies van der Rohe Foundation and I am in charge of the event as curator, together with Ewa P. Porębska. The conference is addressed to journalists, heads of cultural institutions, architects, … all interested in the dynamics of the diffusion of architecture as a culture in the media and which different tools are used in architecture now a days, like different software or architectural cgi models for designing different type of buildings.
.
What makes architecture attractive to the media?
Why is it a challenge for architecture to gain visibility in the cultural section of a newspaper?
What presence does it have in other sections such as politics and economics?
How significant is the role of the media to make architecture understood and appreciated by a wider audience?
The event that will feature debates, round tables, workshop and networking will take place on May 14 and 15 at the Mies van der Rohe Pavilion.
http://miesbcn.com/calendar/architecture-the-media-architecture-week-2018/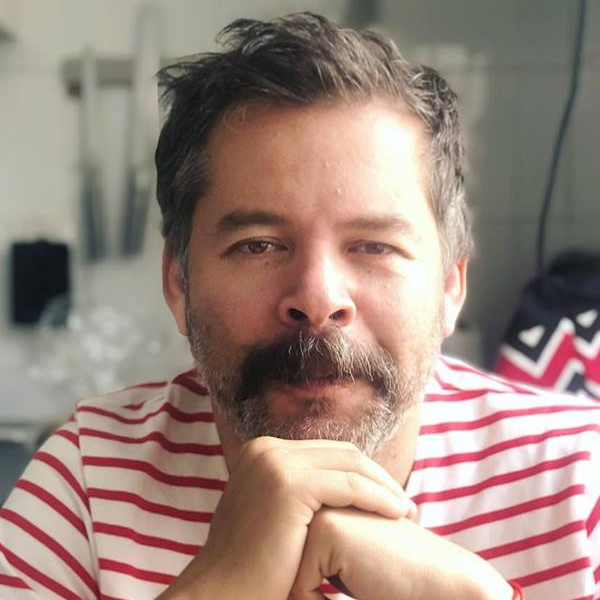 Editor en Jefe de edgargonzalez.com. Profesor /Conferenciante /Curator y Consultor de tendencias e innovación en la intersección entre la arquitectura/diseño, tecnología y difusión desde EGD (Edgar Gonzalez Design).
Director academico del grado en Diseño de la ie University School of Architecture and Design.
* también es mexicano, arquitecto e iconoclasta de vez en cuando, aunque no necesariamente en ese orden.