Please use the sharing tools found via the share button at the top or side of articles. Copying articles to share with others is a breach of FT.com T&Cs and Copyright Policy. Email licensing@ft.com to buy additional rights. Subscribers may share up to 10 or 20 articles per month using the gift article service. More information can be found here.
https://www.ft.com/content/7f70d4f4-d136-45fb-8dac-0376d2715517
"I build flying vessels," says the Pritzker Prize-winning Italian architect Renzo Piano, recalling some of his most iconic buildings: the Shard in London, the California Academy of Sciences in San Francisco and Paris's beloved Centre Pompidou. All distinct, many groundbreaking, but each linked in his mind by a conceptual thread that ties into the works he is busy finalising as we speak: a mixed retail and business square at the centre of London's regeneration of Paddington; and a development that is part of Monaco's €2bn project to extend its coastline 15 acres into the Mediterranean.
Renzo Piano: 'Buildings are like children – you want them to have a happy life' | Financial Times: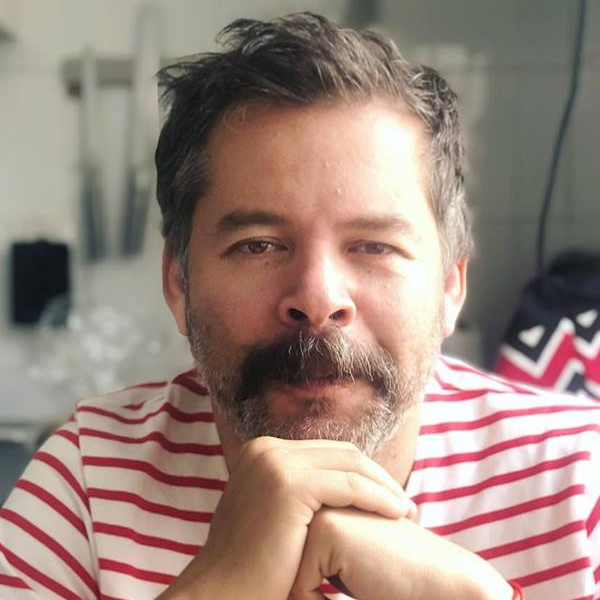 Editor en Jefe de edgargonzalez.com. Profesor /Conferenciante /Curator y Consultor de tendencias e innovación en la intersección entre la arquitectura/diseño, tecnología y difusión desde EGD (Edgar Gonzalez Design).
Director academico del grado en Diseño de la ie University School of Architecture and Design.
* también es mexicano, arquitecto e iconoclasta de vez en cuando, aunque no necesariamente en ese orden.